Experience – Quality – Love Is our clear differential value that is synthesized in these 3 letters EQL, but that means a lot: it means that we have 3 very solid columns on which we settle our way of making furniture and our way of working. We base all our projects on a series of values (not only on the business need) in which we include quality, experience, care and love. These three EQL pillars are the perfect combination of GRASSOLER's values, although they are not the only VALUES on which our company is founded. EXPERIENCE – QUALITY – LOVE .
A love story for sofas When there is extra attention and love, it shows. Both when designing the furniture and when manufacturing and selling it. That is why we like to say that Grassoler's is much more than a story of a family business, because it has become a permanent love story for sofas. EQL, the three pillars of our company. The perfect combination of Grassoler's values, because they are the best paradigm of the balance you can have in the market:
EXPERIENCE - QUALITY - LOVE
Experience Because have been designing and manufacturing sofas for more than 60 years to offer maximum comfort and versatility, and also built to last. Quality Because design, price and initial comfort are not the only important factors in a sofa,  the quality which is not always visible, is the most important, since it will determine the long term durability and comfort. Love And care, because we strongly believe that our products will become very important in our customers' daily life, and therefore deserve that we put our utmost care (Care), and all our attention and "love".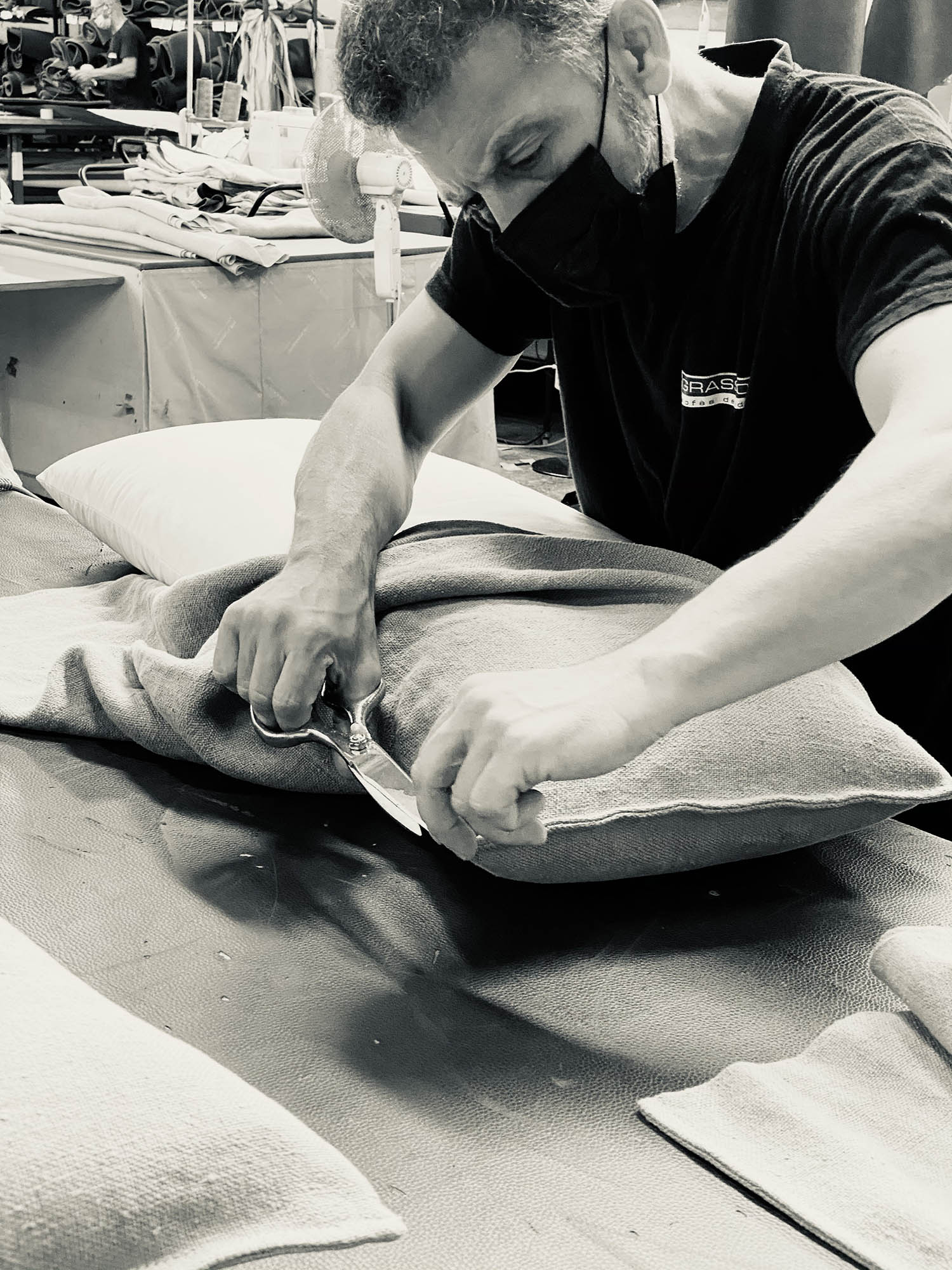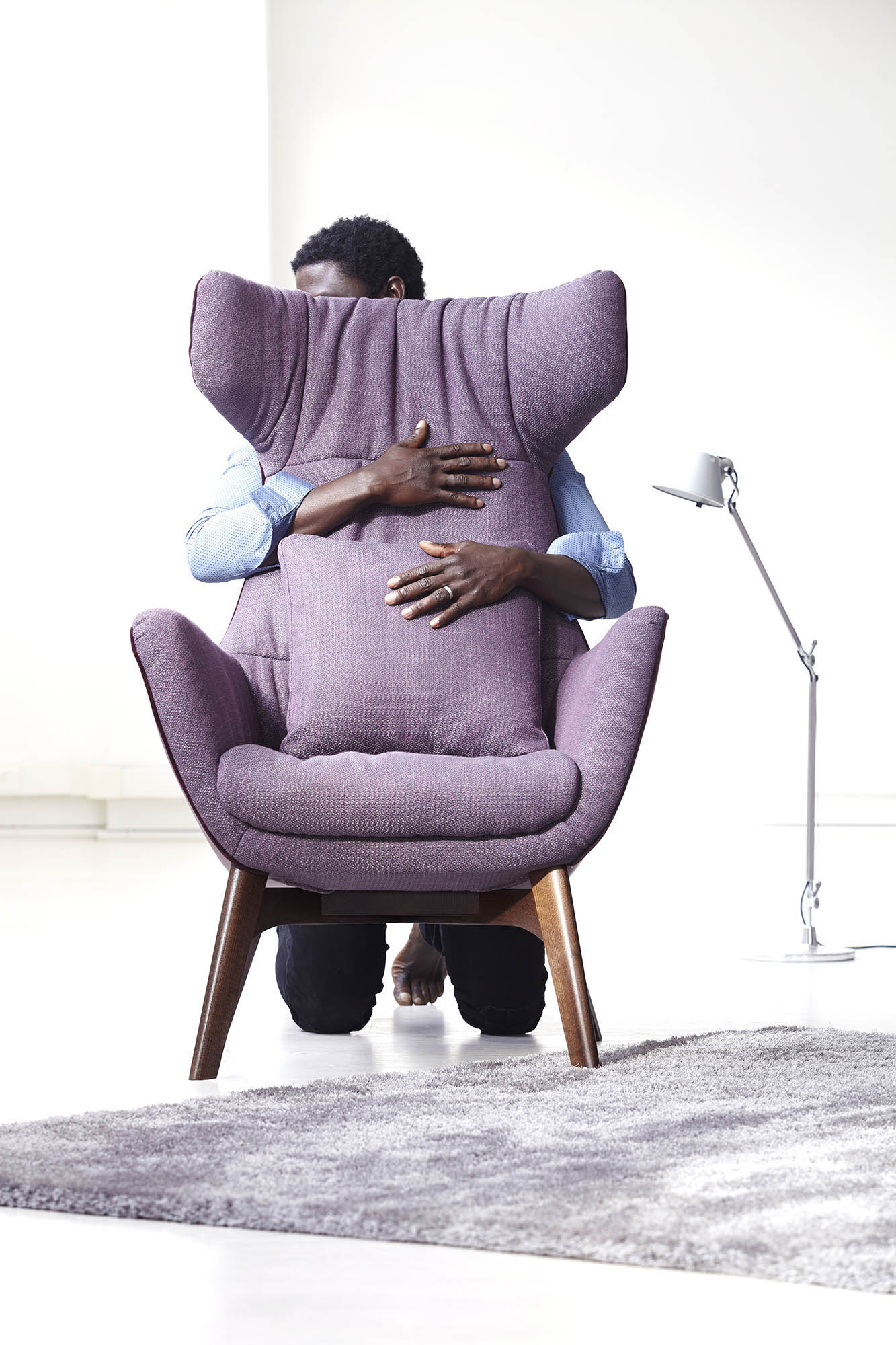 For all these reasons we like to say that Grassoler is much more than the story of a family business, it is a permanent story of love for sofas. Experience – Quality – Love