We live in society and care a lot about people, both those around us (all in our internal team and our external collaborators) as well as about our customers, but we also care about those who have not a real relation with our company, but that we think are suffering exposed to extreme situations. We know that although we do not achieve to do everything necessary, sometimes we can alltogether contribute a little with solidarity projects.
We not only care about the planet, we also care a lot about people, both those around us (our team and collaborators), as well as those who are suffering and exposed to extreme situations, and although we can not do everything necessary, we can contribute a little.
Obviously, this area is also important for Grassoler, and we always try to facilitate, as far as possible, all aspects of life and work reconciliation for all our team, with very flexible schedules for different family situations of our staff. Health and safety in the work environment is also a priority. For this reason also during the Covid period of confinement, in which we as an industry had to work, although some materials were difficult to find in the beginning, we never lacked of protection elements (masks, gloves and disinfectant gel) for the entire team. As well as applying and promoting gender equality and respect for diversity.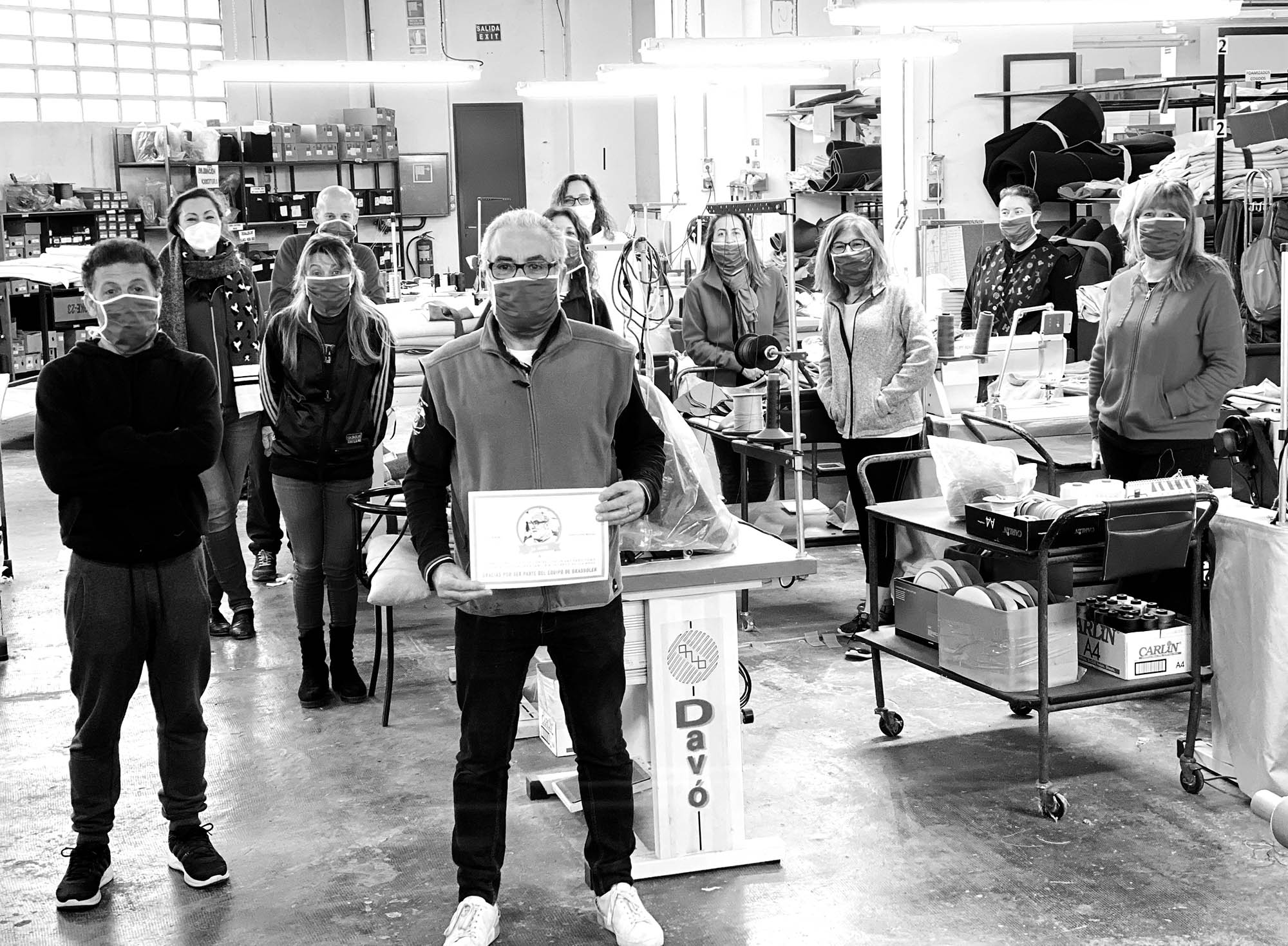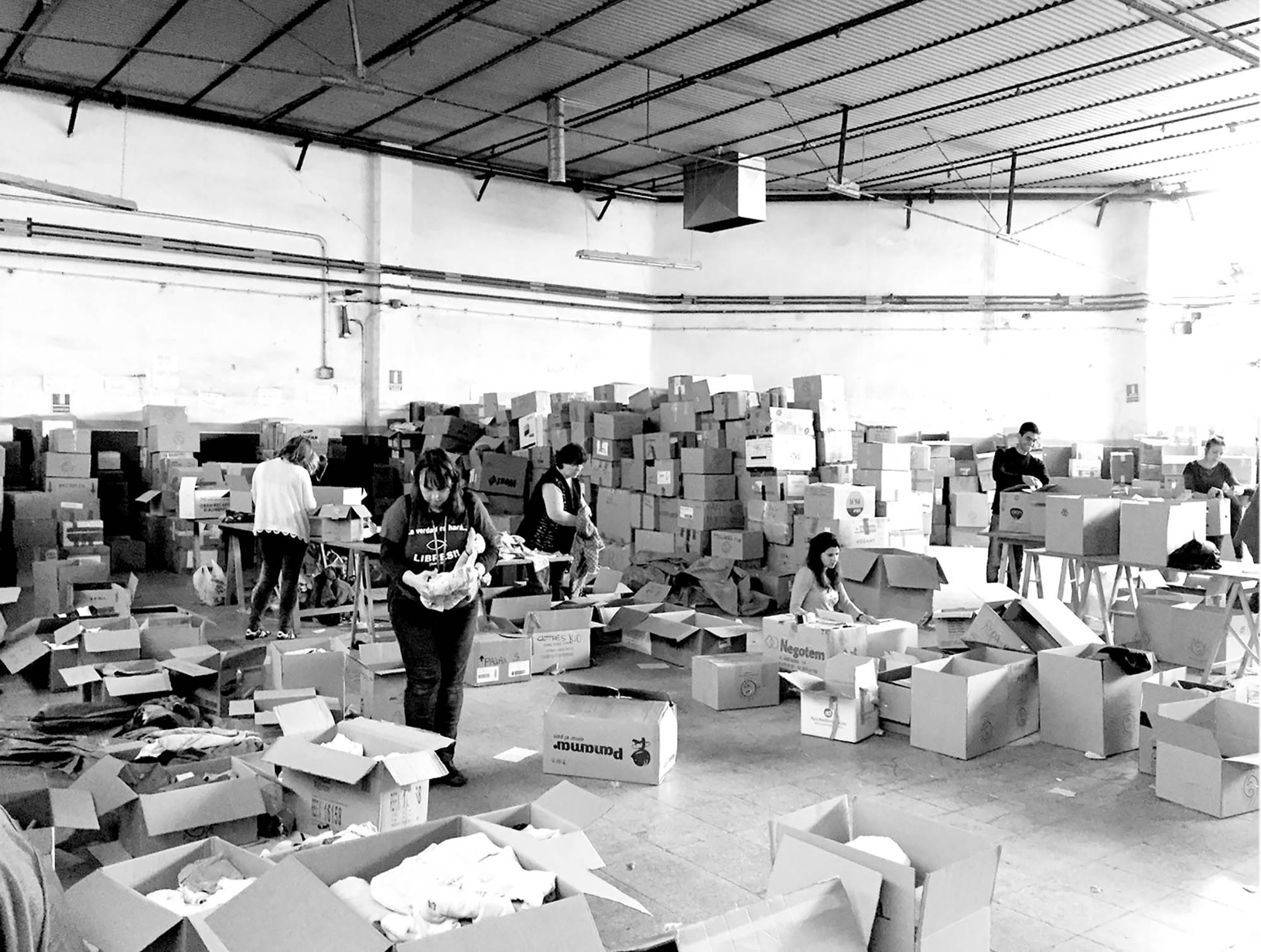 Grassoler in addition to giving importance to the internal social sphere, already since some years has also wanted to strengthen solidarity actions in some areas, even if only to a small extent. For example: – In 2016 we participate in social aid actions for sirian refugees, making place and almost completely to collect, classify and pack all the materials for the 5 containers that were destinated to 5 Refugee Camps in Greece. – In 2020, in addition to donate 5 sofas to the Hospital del Mar in Barcelona to furnish the resting area for personal of the emergency Covid pavillion, we organized a team of  Grassoler's volunteers to produce and donate in a record time sheets and masks needed for the Hospital.
– Grassoler has also participated several years in different charity events such as the NIT SOLIDARIA of Cerdanyola, donating armchairs and cushions for  the charity raffle that each year goes to projects of a local NGO. – Recently we have collaborated in the collection of aid for Ukrainian refugees, providing donations of food, medicine, clothing, blankets, etc. in 6 shipments to Ukraine between March and July 2022.